You are here

financial
financial
Submitted by Lifetime Wealth Strategies on August 17th, 2022
Submitted by Lifetime Wealth Strategies on August 1st, 2022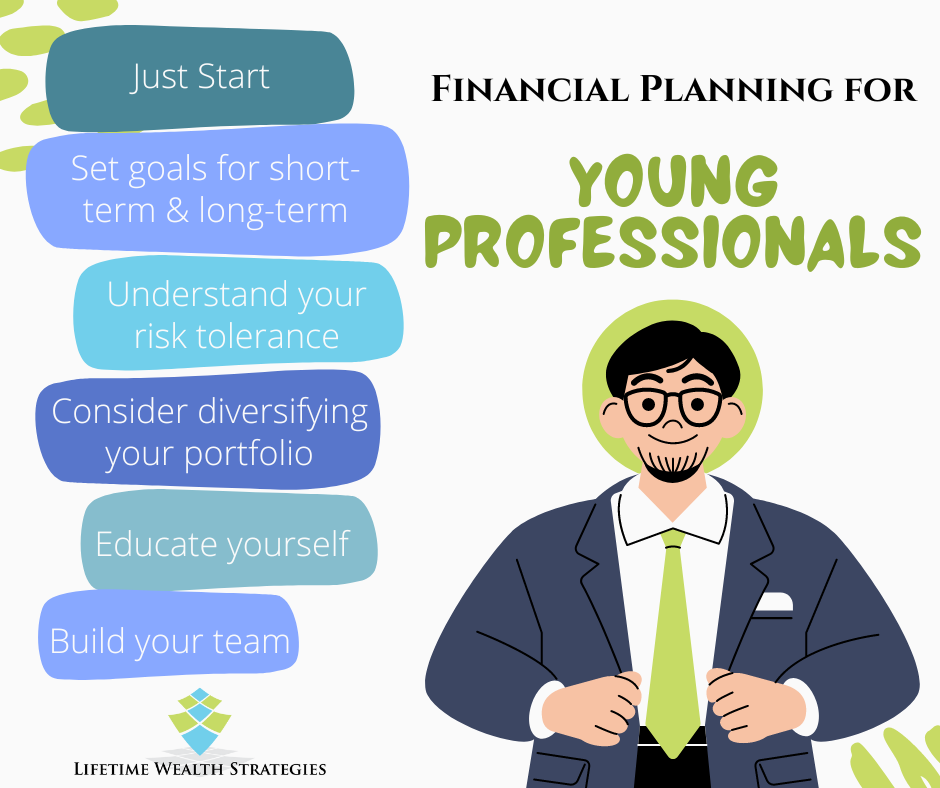 Your 20s are often seen as a true coming of age when financial responsibility opens up the possibility of turning your dreams into reality. You're settling into life after university, paying off debts, and starting to really define who you are as a person. But with bills, rent, keeping up social appearances, and other pressures, financial planning is often pushed to the side.
Submitted by Lifetime Wealth Strategies on July 15th, 2022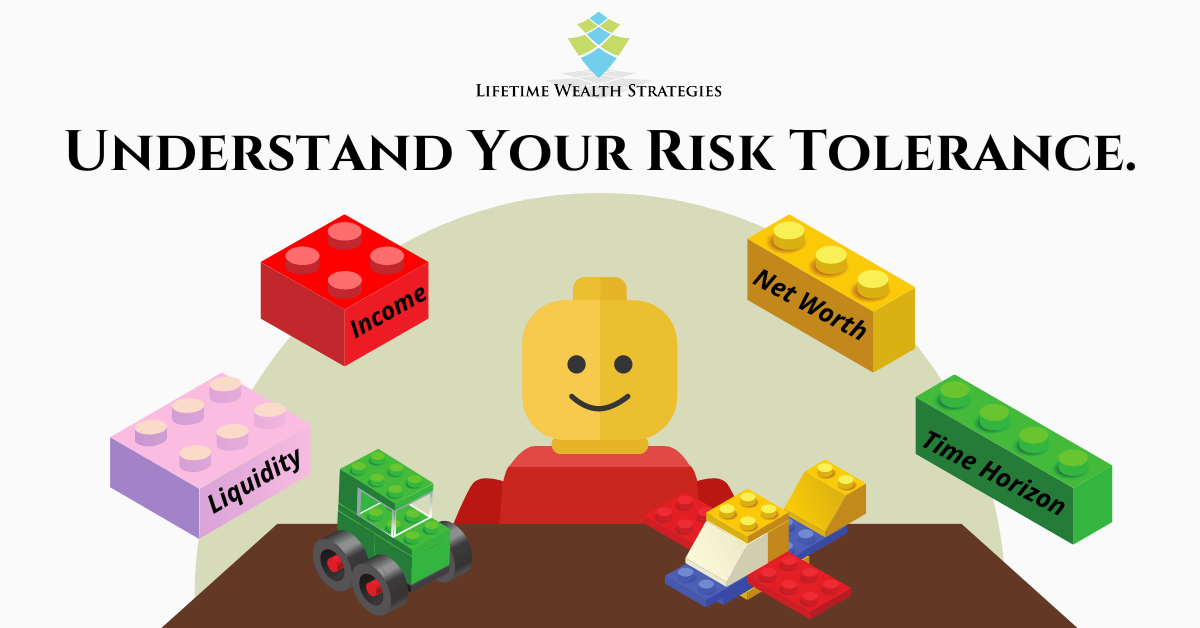 The recent stock market volatility, the bear market, the ever-growing inflation rate, and ongoing supply issues have taken a severe toll on the American psyche. For some, it has forever altered how they perceive and manage risk.
Understanding your risk tolerance is considered one of the most important elements of investing.