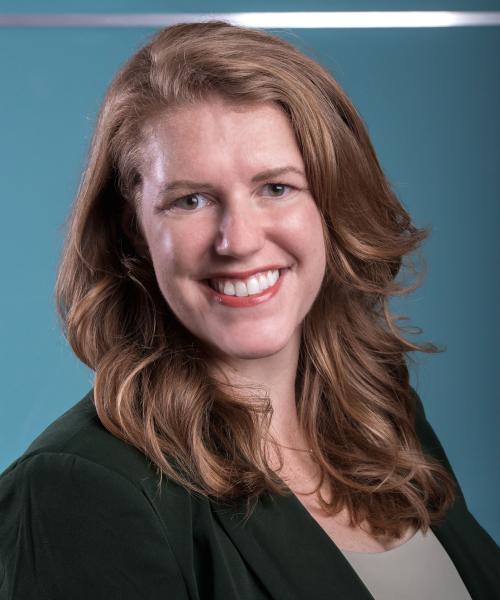 Taylor Davis
Relationship Manager
502-267-5433
502-384-4901
I discovered a passion for helping people during my undergraduate career at the University of Louisville. I worked with the school's dance marathon, and that work led me into the non-profit sector.
There, I served as a fundraiser for the Brandeis School of Law while obtaining my MBA, and then as the Director of Development for Kosair Charities. After 9 years of working with the generous individuals of Louisville's community, I decided I wanted to move across the table and sit beside our donors, helping them navigate their financial decisions throughout their lifetime. I joined Lifetime Wealth Strategies in February 2022 and am working towards becoming a financial advisor.
I'm still involved in the dance marathon that started my career. I serve as an advisor of raiseRED, University of Louisville's dance marathon that raises over half-a-million dollars each year. All money raised by these students stays in our community and funds the treatment of childhood cancer and blood diseases. This role allows me to watch hundreds of UofL students discover the power of community and the importance of service. It's a really fortunate position to be able to mentor our community's future leaders. Outside of work and raiseRED, I spend a lot of time hiking with my dog, Donkey.