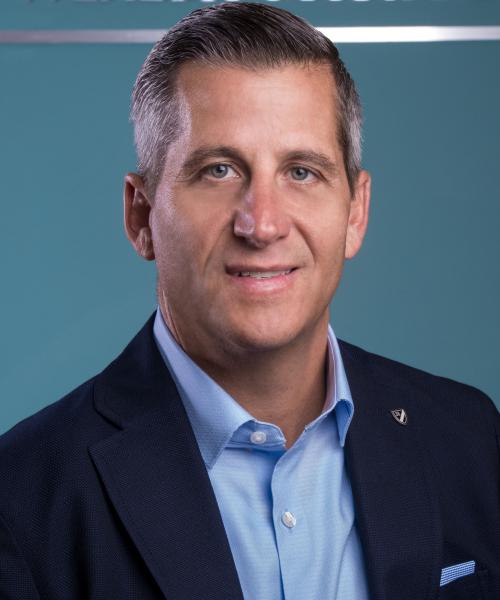 Scott Sells, RICP®
Founding Partner, Managing Director
(502) 267-5433
502-384-4901
Some of the most important lessons I have learned in life started at an early age and have guided me throughout my career. 
I am fortunate to have great parents that taught me the values of hard work, attention to detail, honesty, integrity, education, saving, and the importance of helping others.  These are all values that are still very important to me and I strive to live by and utilize to help the clients I serve.
I co-founded LIFETIME WEALTH STRATEGIES in 2009 with the goal of developing a process to better understand clients' financial needs and desires and to provide comprehensive solutions that would allow clients to gain a sense of empowerment and clarity. We have enhanced and refined our own proprietary planning process and we call it the BoKEH formula. BoKEH stands for Balance of Knowledge Empowerment and Happiness.
I have over 20 years of experience advising professionals, retirees and business owners. I received my Retirement Income Certified Professional (RICP®) designation in 2013 to focus on income strategies for our retired clients. I enjoy building strategies that can last a lifetime for our clients and their families.
When I am not working I enjoy spending time with my wife Angie and dogs Bunnie and Copper.  My hobbies include golf, tennis, boating at Nolin Lake, ping pong, and  U of L sports.  I am a member of Oxmoor Country Club, and Blairwood Tennis Center.