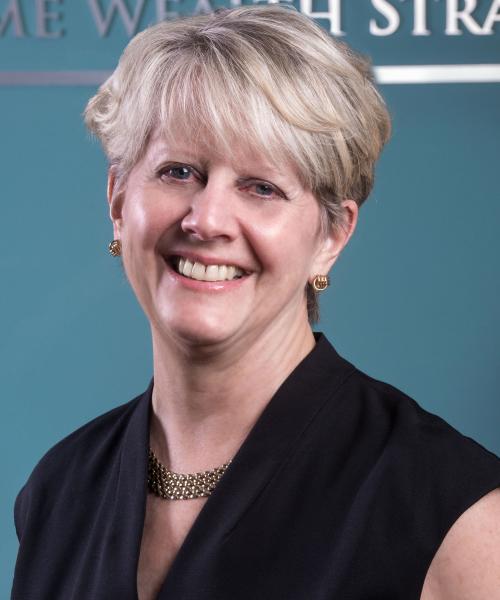 Sarah Strange
Client Services Associate
502-267-5433
502-384-4901
Working with people to solve – and prevent – issues is my passion. 
At Lifetime Wealth Strategies I work with our team to assist in a smooth delivery that supports our clients' financial goals. Working with a skilled and tenured group of professionals is important to me. "Seasoned and experienced" defines LWS, and I feel very fortunate to be a part of a such a solid team.  
Earlier in my career, I spent over 15 years with a large financial services company, providing leadership and support in product development and delivery. After taking a career break to raise a family, I was anxious to get back into the business world. The opportunity to contribute my experience in support of insurance operations, lifelong learning seminars, and client relationship building continues to be rewarding. 
I have a BS in Business Administration from the University of Louisville with a major in Management.  I enjoy yoga and fitness training, reading, gardening. My husband and I enjoy spending time with our friends and most of all, watching our boys grow into young men.