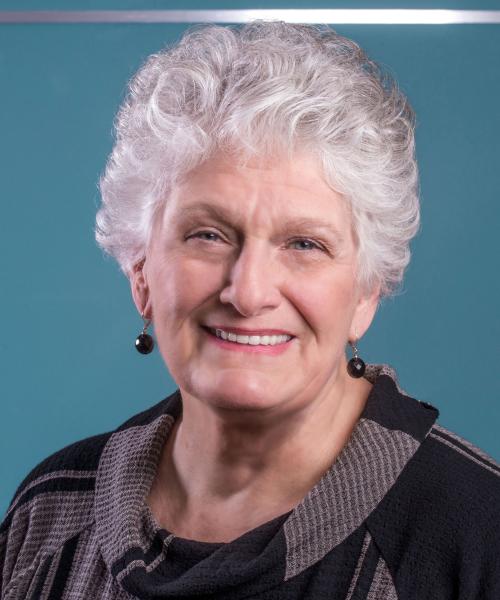 Rebecca Holstein
Client Services Associate
502-267-5433
502-384-4901
Customer service has always been my goal, meeting new people and sharing interests.
Being new to Lifetime Wealth Strategies and learning new areas of expertise, I find it challenging and rewarding on many levels and an opportunity to learn another area of the financial world.  I feel very fortunate to be able to work with a team that is highly respected by the community and their clients.
Prior to Lifetime Wealth Strategies, I was an administrative assistant for 43 years with a local public accounting firm.  Knowing I didn't want to retire just yet, I was fortunate to be able to share my experiences in a totally different field, and also recognize some familiar faces.
I am a Grandmother of 3 beautiful young women and have successfully taught them the finer points of gardening, which is my passion.