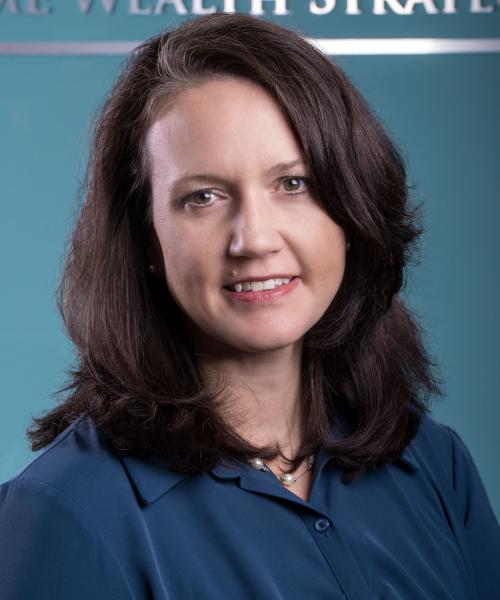 Lori Edge
Operations Manager
(502) 267-5433
502-384-4901
I am blessed to be part of a team that is focused on addressing client needs.
My path toward finance was sealed after reading Using Your Money Wisely and Debt-FREE Living, both by Larry Burkett. I changed my college major to Finance and have kept moving down that path ever since. Over the years I have grown in my knowledge of financial planning. It has been a pleasure knowing that I have been a part of our process of building strategies for our clients.
We all have the same goals: (1) provide clients with outstanding service, (2) empower them with knowledge to give insight, (3) deliver financial confidence through understanding a client's customized plan. I have spent many years building relationships with clients and supporting them as they work with our advisors toward their goals. Through account applications and servicing, signatures and approvals, distributions and transfers, I focus on keeping us on track and resolving issues, before they occur whenever possible.
I have a Bachelor of Science degree from the Culverhouse College of Commerce at the University of Alabama with a major in Finance.
At home, I enjoy spending time with my husband and our children, attending their many activities, gardening, baking, and Bama football Saturdays.