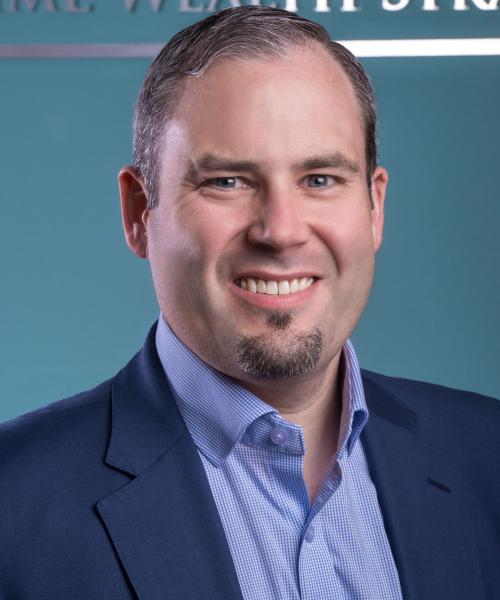 Jeremy Sickles, CFP®, BFA™
Wealth Advisor
(502)-267-5433
A mentor of mine once said, "The only true measure of success is the effect one has on the life of another". 
This simple statement has stuck with me throughout my life and guided my professional career.  As a financial planner, I get to impact clients' lives every day. This is done by utilizing our BoKEH FormulaSM to help make sure we focus on what's most important to you while keeping you on the path to a work optional lifestyle.
As part of the Lifetime Wealth Strategies team, I dedicate my time to creating your financial plan and helping you understand the solutions available to you. Our process helps us address your top priorities and stay on top of critical events that occur as your life unfolds and needs evolve. This includes returning phone calls promptly, meeting with you on a regular basis, and being available to discuss your questions and concerns. My ultimate goal is to empower you with the knowledge to make informed decisions in every season of life.
As a CERTIFIED FINANCIAL PLANNER™ I am held to strict ethical standards to ensure financial planning recommendations are in your best interest. I have over 20 years of financial services experience and my dedication to a strong advisor-client partnership led to my completion of the Behavioral Finance Advice (BFA™) program in 2017.
When I am not at work I enjoy spending time with my wife Bethany and our two children, Kylie and Parker.  I enjoy listening to and playing music, travelling, playing pickleball, and various outdoor activities. I am constantly being enriched by our involvement with our local church and other community organizations.