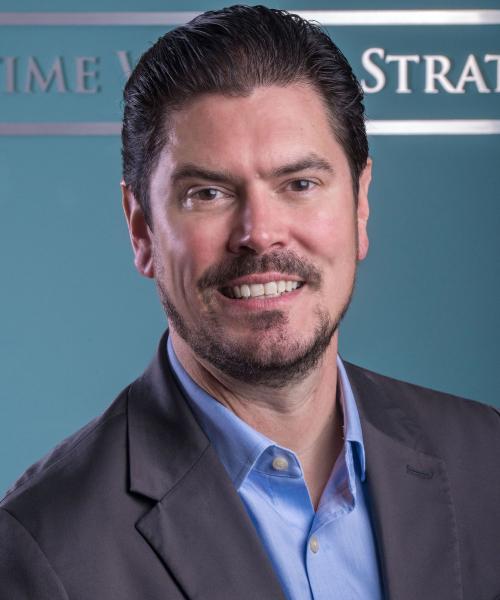 Evan Thurmond
Founding Partner, Director of Portfolio Management
(502)-267-5433
502-384-4901
Passion and commitment to healthy families. Community involvement.  Customer-centered, objective advice. These are the keys to my professional success.  In my practice, I'm someone you will trust, always willing to help. When you have a question or a problem to solve, "Ask Me."
Early in life, I developed a passion for the financial markets and I discovered the importance of exceptional customer service. Service to my neighbors in the Highlands community and the rewards of growing a locally-owned business developed my entrepreneurial spirit.
After several summers of 7 day a week work, I left to study International Finance in Den Hagge, Netherlands, which furthered my interest in global finance. I graduated from the University of Louisville with a Bachelors of Science in Finance and immediately took a position at a regional securities firm. During my eight years at that firm, I helped to advise clients through diverse and challenging life choices. These experiences inspired my desire to own an independent financial advisory practice. In May of 2009, I helped found LIFETIME WEALTH STRATEGIES.
Away from work, joy comes to me in these ways:
Do-it-yourself projects, hiking, fishing, tasting fine wines and bourbons, and coin collecting.
On most weekends, you can find me working around the house on a new project, or fishing with my children, Marshall and Ainsley.