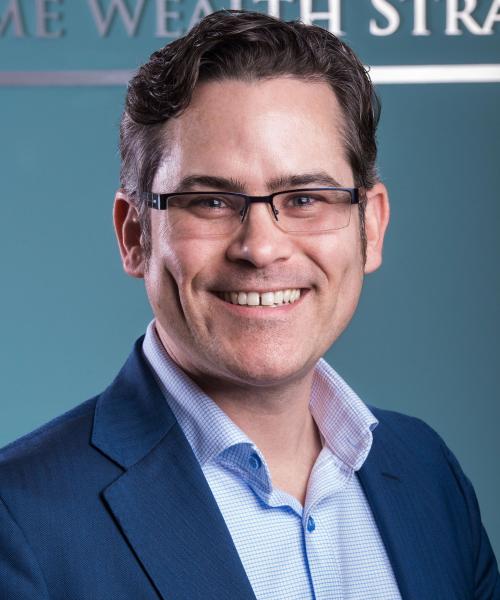 Adam Coop, CFP®, CLTC™
Founding Partner, Director of Financial Planning & Insurance
(502)-267-5433
502-384-4901
"It's time to start living the life you've imagined." - Henry James
Life is short and I want the clients I work with to enjoy as much happiness on this earth as possible. I feel honored to be a part of that process for the clients I partner with in their planning. I love what I do and have always been driven by a desire to help others. I have a passion for helping clients uncover and focus on what matters most. It is such a gift to see the positive impact on the lives I touch.
Since 2001, I have been empowering successful professionals and business owners with the knowledge to make the most appropriate decisions regarding wealth accumulation and preservation, whether that be for retirement needs, legacy planning, philanthropy or additional goals. We have developed and refined a process that brings into focus the things that matter most, no matter what season of life someone may be in. This is our BoKEH formula, which stands for Balance of Knowledge Empowerment and Happiness.This process helps to bring goals into focus while reducing the distractions of daily life that tend to stand in the way of what matters most.
As a CERTIFIED FINANCIAL PLANNERTM I am held to strict ethical standards to ensure financial planning recommendations are in your best interest. A professional with a Certification for Long-Term Care designation has acquired the critical tools necessary to discuss the subject of longevity and its acute consequences on a client's family – financially, physically and emotionally – years down the road. 
When not consulting with clients, I enjoy spending time with my wife and three daughters, travelling, hiking, photography, gardening, music and scuba. I also enjoy giving back and believe that being a good steward applies  both in consulting with clients as well as being actively involved in the community. Organizations I am actively involved with and support include: Volunteers of America, CrossRoads Ministry, Plowshares Farm for Education and Spirituality, and Hand in Hand Ministries.