You are here

Events
Events
July 25, 2019
Mid-Year Markets: Brick House or Building a Mystery?
11:30am -1:30pm​
The Olmsted
3701 Frankfort Ave, Louisville
11:30am Buffet Opens, Music from Kentucky Quintet of Youth Performing Arts School www.ypas.org
12:00pm Evan's Market Update
12:30pm Your Questions Answered
1:00pm Cookies and Coffee
December 10, 2019
Lifetime Wealth Strategies 2019 Wrap Up
9700 Bunsen Parkway
3pm-7pm
Past Events
May 15, 2019
Waterfront Botanical Gardens
Side Hard Hat Tour
May 11, 2019
Lifetime Wealth Strategies
Thanks you for 10 great years and so much fun sharing, walking, playing, building, relaxing, eating, and
Enjoying lunch with Music from Savvy 6​



http://www.ypas.org/
Adoring puppies from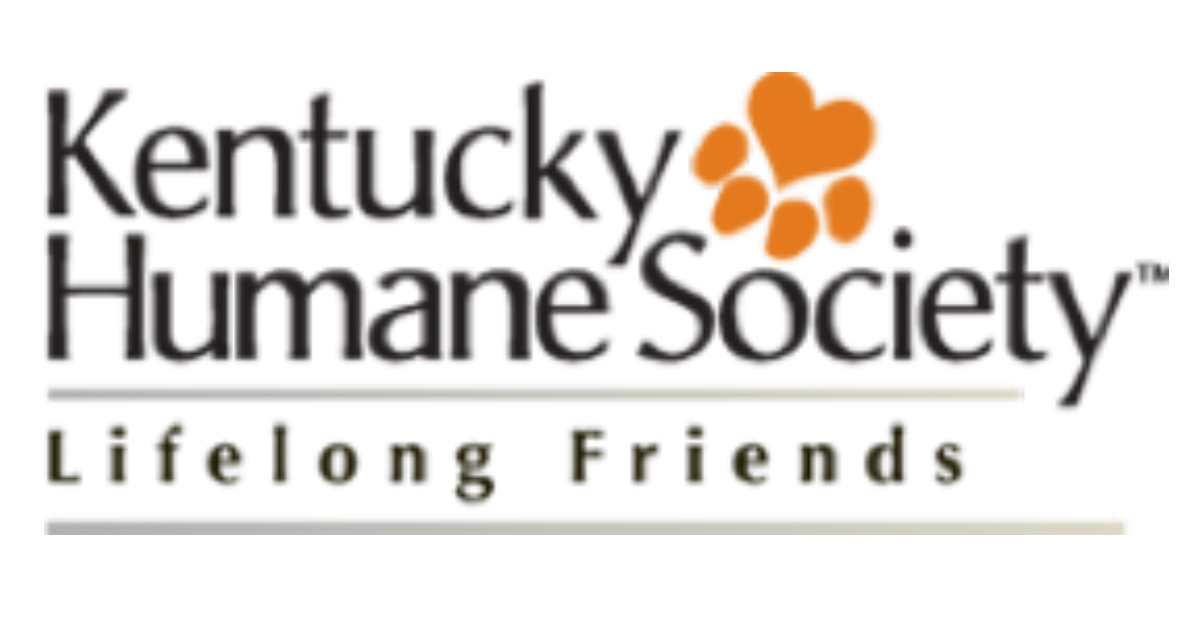 https://www.kyhumane.org/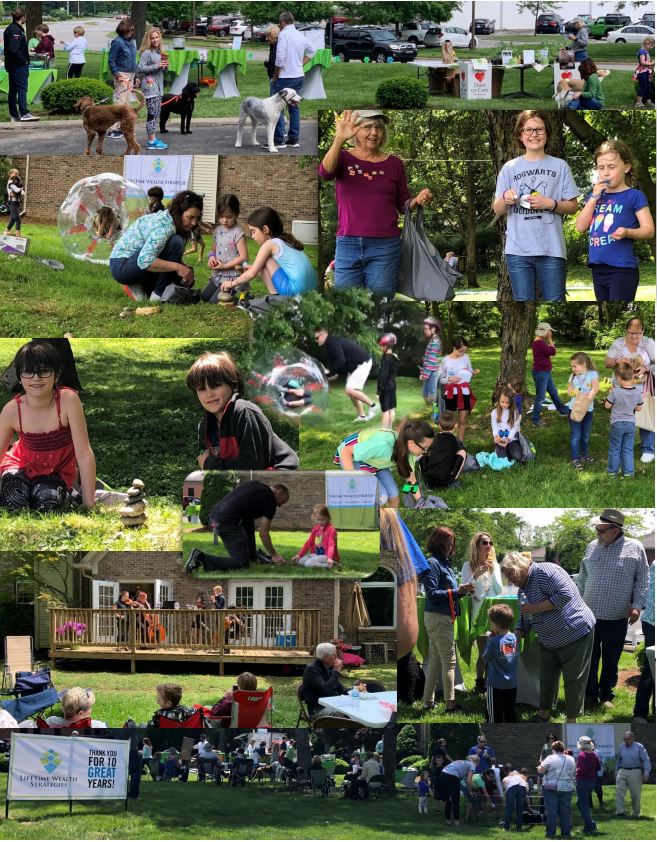 January 24-February 5, 2019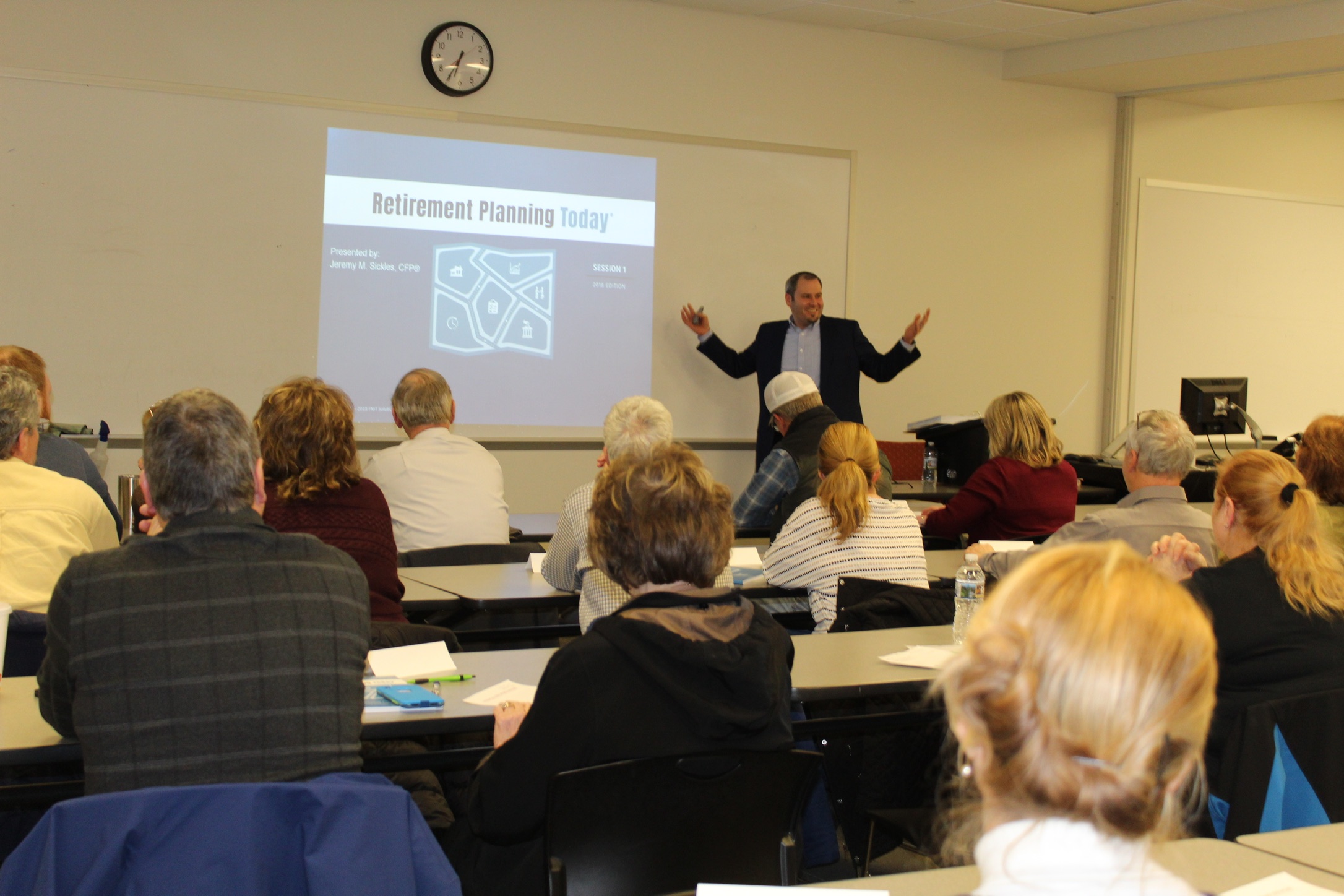 December 6, 2018
Lifetime Wealth Strategies, 9700 Bunsen Parkway
Sharing thanks for 2018 and warm wishes for 2019!
October 16, 2018
2018 Power of 1 Breakfast
Free Fundraising Event to Help Create Positive Change in Our Community
8 – 9am Omni Hotel
October 24, 2018
Chuck Brymer: A World of Influence
5:30pm Kentucky Center, Bombard Theater
March 12, 2018
Phillip A. Sharp Nobel Laureate – In Pursuit of Answers: from Kentucky to Biotechnology
Kentucky Center for the Arts
May 4, 2018
The Trifecta Gala to benefit West End School
7pm Omni Hotel
May 22, 2018
Vince Dooley: The Horticultural Journey of a Football Coach
12pm - 3pm Lincliffe
June 10, 2018
Waggin' Trail 2018
July 10, 2018
Life of an Olympic Champion: Mary T. Meagher & Kelsi Worrell Dahlia
Brown Theatre
July 26, 2018
Midstream Currents 2018
12:00pm Louisville Boat Club
Videos from event coming soon!
Link to Evan Thurmond's "Market Waves" update on markets coming soon.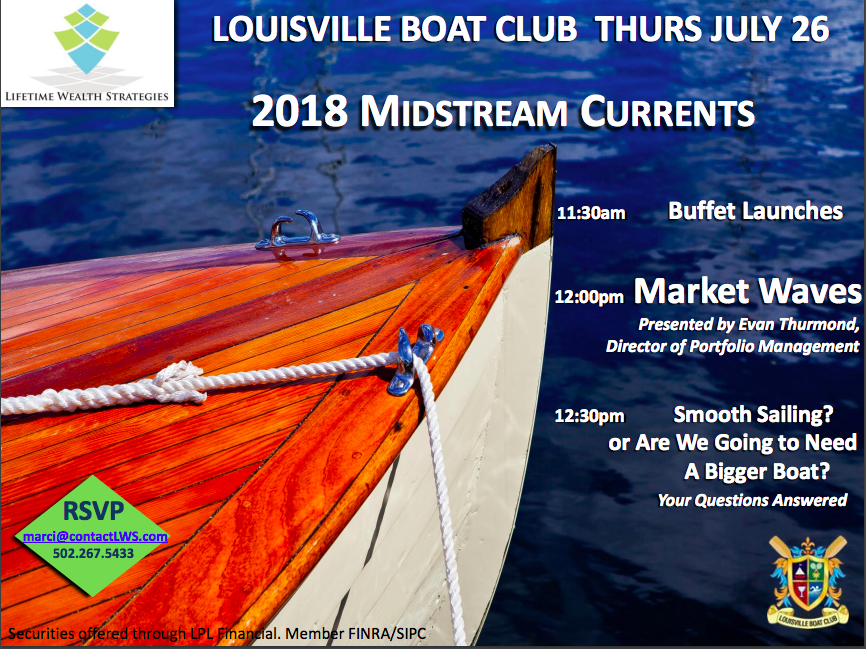 July 28, 2018
USA CARES 15th ANNIVERSARY GALA
5:30pm - 11pm The Marriott Louisville - Downtown
August 11, 2018
Tuxes & Tails
Marriott East, Louisville
The individuals and entities named are not affiliated with LPL Financial